Course Overview
Coll 110 is a one-quarter elective course offered through St. Cloud State University.

This two-credit course combines essential Language Arts skills (reading, writing, speaking, viewing, and discussion) with research-based reading and study strategies.

The course also includes a required day trip to St. Cloud State University where students will participate in a range of activities and classes.
Trip to SCSU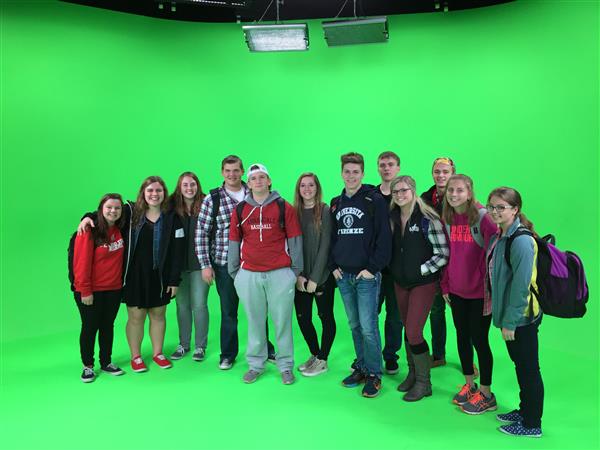 Required Materials
Students will need:

A 3-ring binder

Pen/pencil

Notebook/looseleaf paper

Highlighters