Welcome to Annandale Activities!
Please use the menu on the left to find the specific information you are looking for. If you need further assistance, please contact AD Luke MacLean or activities administrative assistant Rita Moravec.

Luke MacLean, AD
320-274-8208 x3610
lmaclean@isd876.org

Rita Moravec, AD Admin Assistant
320-274-8208 x3701
rmoravec@isd876.org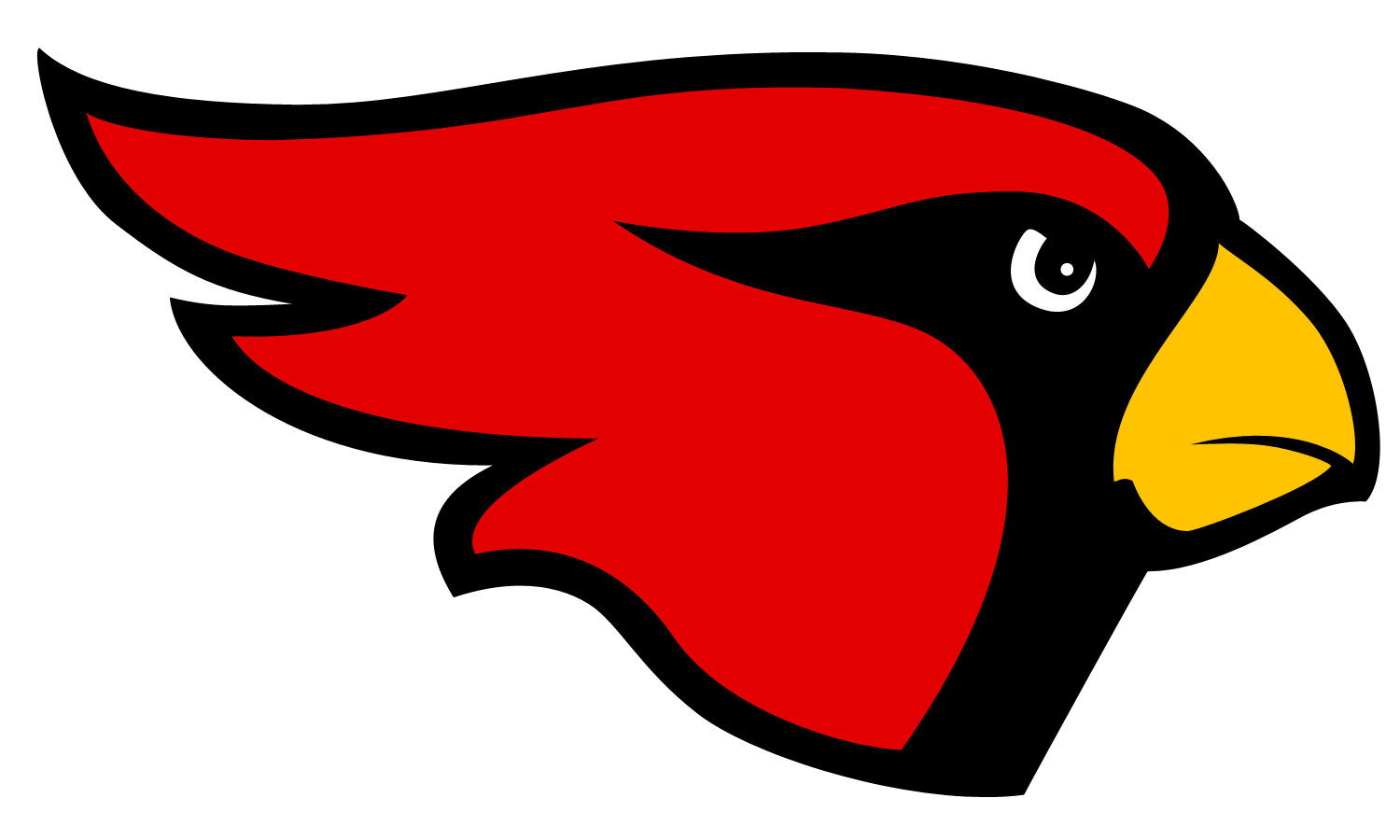 Salute to Senior Letter Winners
"Salute to Annandale Senior Letter Winners" video messages from the coaches, advisors, & directors. Thank you, Seniors, for the great memories and for the time/energy that you've devoted to Annandale's sports, fine arts, and music programs! CONGRATS!